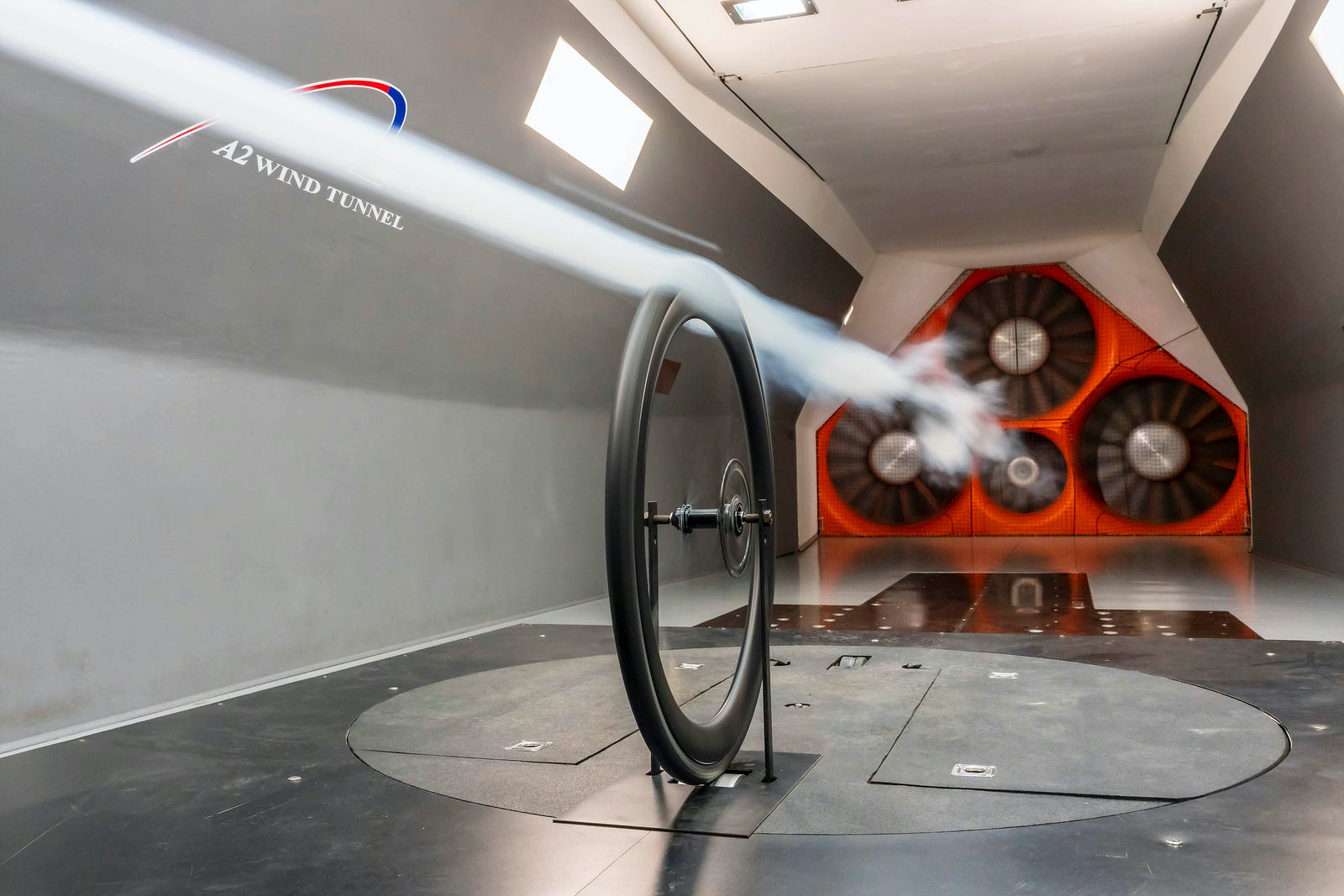 Aerodynamics
Aerodynamics have been at the heart of Parcours since day one.
We strive to be completely transparent with all our development and testing, whilst keeping things accessible to all our riders.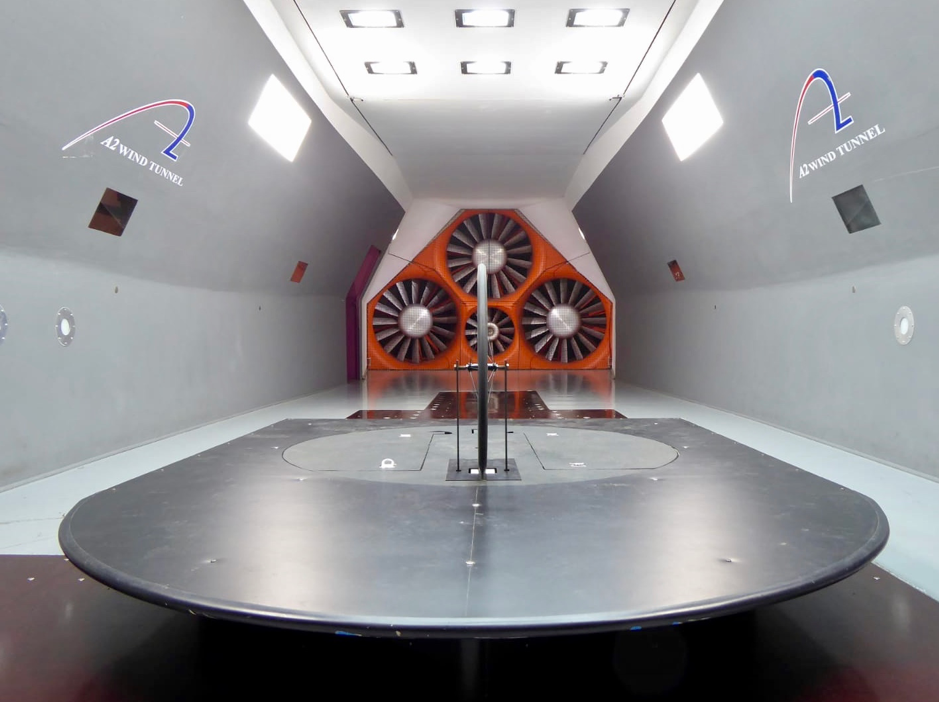 Interested in finding out more about titanium bikes? We recently sat down with one of our partner brands, TERRA to learn a bit more about the Surrey based titanium bike brand, why they decided to use Parcours as a wheel partner and what founder Adam Wolley's bucket list ride would be. 
Get in touch today
We're here to help and always happy to chat wheels and more.
Drop us a message and we'll get back to you as quickly as possible.
About us
Parcours was launched to make aerodynamics more accessible. We wanted to go out and buy an aero wheelset that would deliver tangible, proven benefits, but wouldn't cost the earth. It didn't exist. So we decided to make it.
Through extensive research and development, testing and use of some of the very best facilities and manufacturing partners in the world, along with UK based quality control and warranty protection, we have struck a winning combination.